The second half of November is usually the most exciting time of the year for all LEGO fans around the world as pictures of the new sets are finally being published. Today, Technic fans may start making their shopping lists as the official retail pictures of the first wave of 2018 sets are finally here. Although, the line-up traditionally includes sets of different size and complexity, it's hard not to wish for a giant 42078 Mack Anthem in your collection!
42078 Mack Anthem
42078 Mack Anthem B-model
42077 Rally Car
42076 Hovercraft
42075 First Responder
We've already shared with you the rest of LEGO Technic sets to be released in the first half of 2018, but here they are one more time:
42074 Racing Yacht
42071 Dozer Compactor
42072 WHACK!
42073 BASH!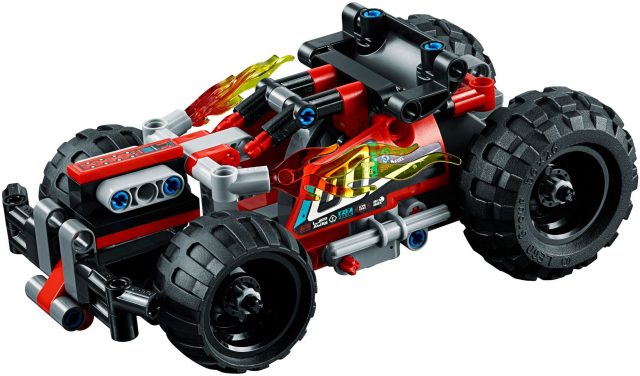 42084 Hook loader