Prominent video game-inspired LEGO builder Marius Herrmann from Germany is back with another remarkable brick bot, this time in collaboration with developer/publisher Konami. Say hello to Jehuty, a mechanical Orbital Frame suit piloted by the protagonists of the Zone of the Enders video game saga.
There is an amazing amount of articulation to be found across multiple joints and accessories. Newer parts like the bar w/ round plate hollow stud make an appearance in the wingtips and hands, and some larger, sleek "constraction" pieces in key positions on the arms and inner thighs provide a nice contrast to the more piece-intensive torso and limbs.
For comparison, here's some art of the original Jehuty: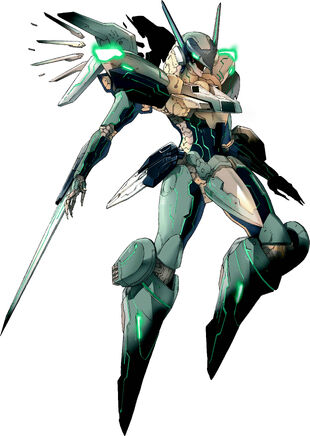 This model comes with the added bonus of instructions and a parts list and you can see a timelapse video of the build as well!