Arriving just in time for the holidays, The LEGO Ninjago Movie is now available for purchase on Blu-Ray, DVD and Digital. We reviewed the movie back when it premiered in September, giving it points for some awesome parts usage, cool tie-in sets and a unique take on an existing LEGO-owned property. There are few different versions of the movie available, so we've listed all your buying options after the jump.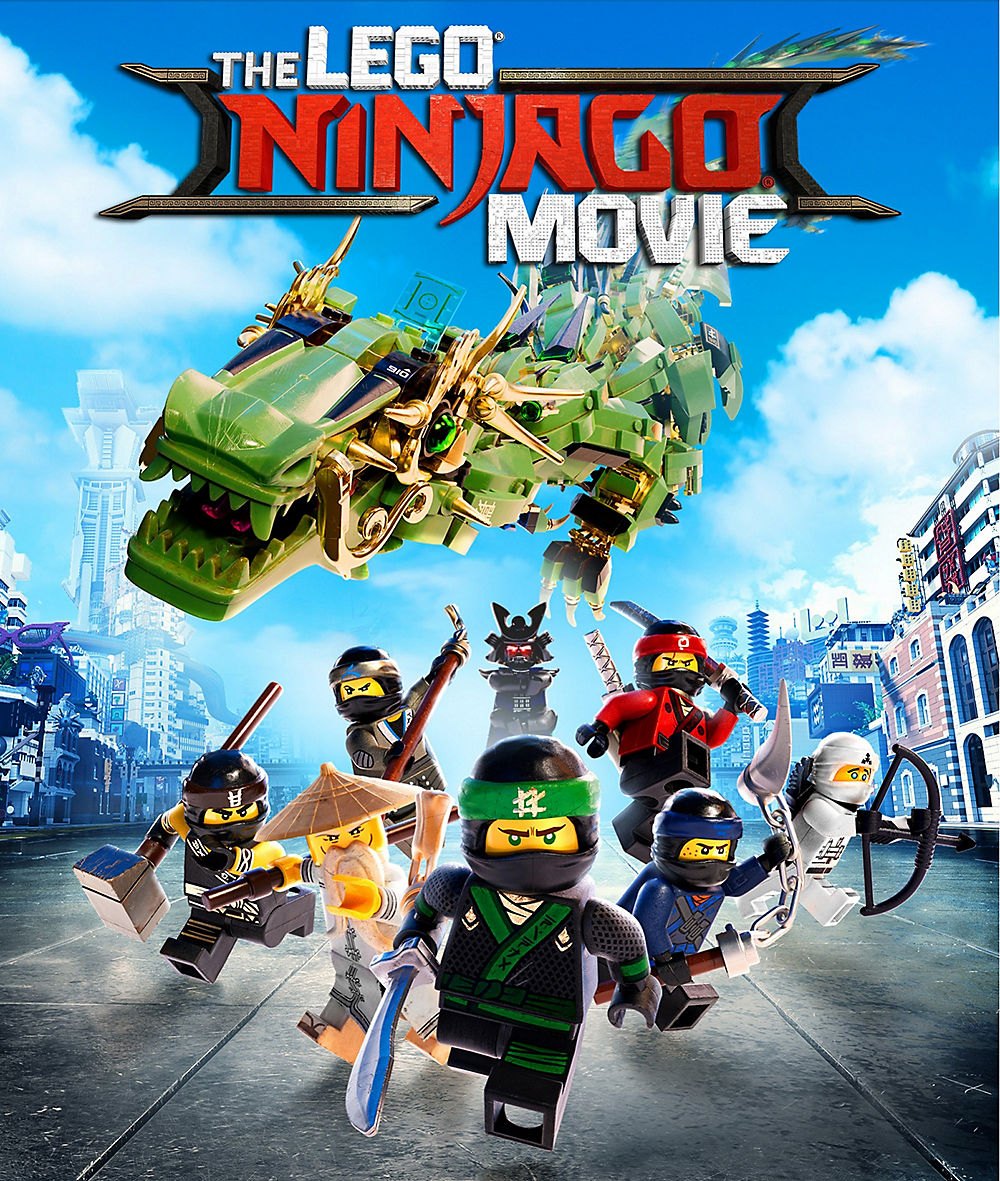 Blu-Ray, DVD & Digital ($22.99 – $39.99 USD)
LEGO Shop | Amazon | Target (with trading cards)
This three-in-one pack is available on its own or bundled with either trading cards or keychains. We haven't seen any exclusive minifigures packaged with the movie yet, but we will keep our eyes open.
DVD Only ($19.99 – $29.99)
---
Don't miss TBB's other reviews of the sets from The LEGO Ninjago Movie: