Have you ever had that friend who you try to act all cool around, but who's definitely much cooler and more talented than you? Well, I have a few, actually, but when it comes to LEGO Harry Potter, there is only one true master. Eric Law has awed and inspired many times over with his dazzling and ginormous recreations of the Wizarding World. This time, he brings us an exceptional model of the Hogwarts Entrance Hall. There is so much going on here, it's a little shocking. Dare you to take the time to count all the frames!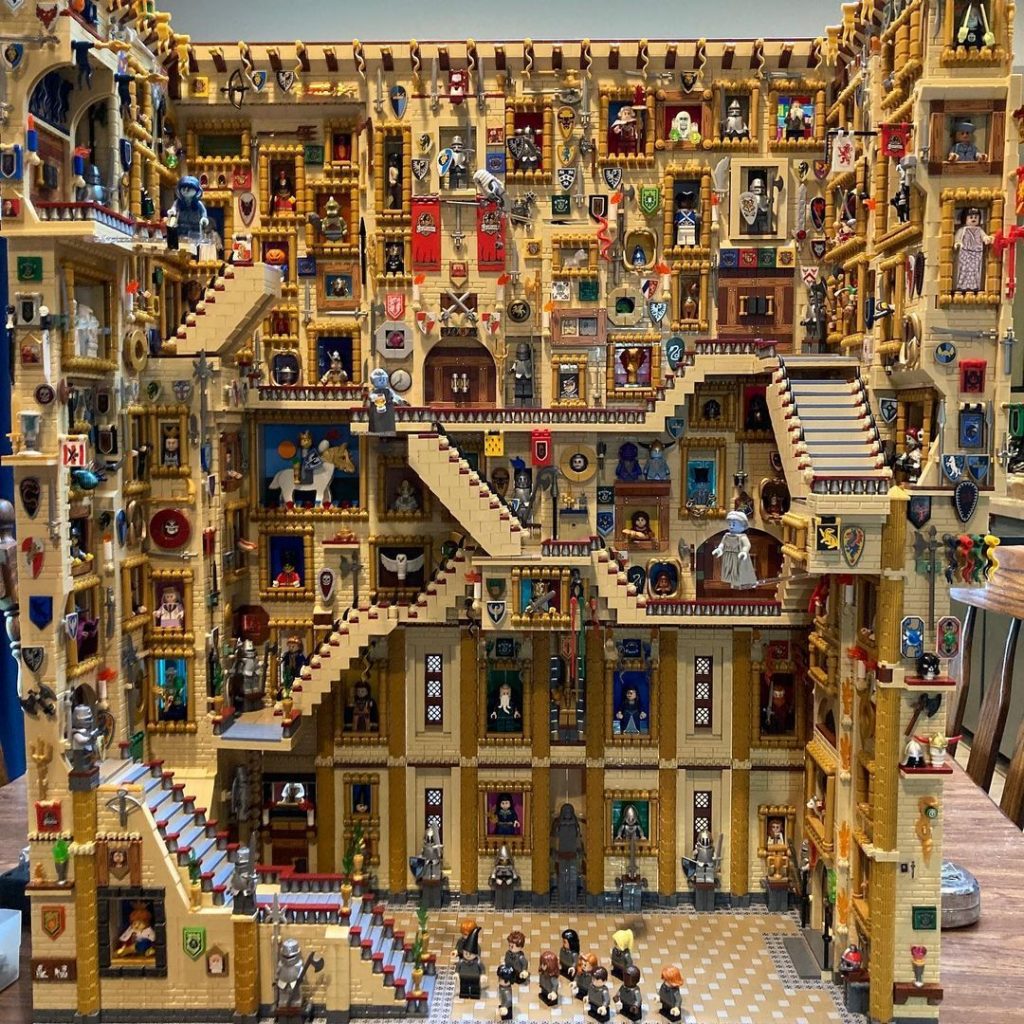 "But wait, Bre! Do the stairs actually move?" You bet your Firebolt they do! Here is a short snippet GIF, but you should definitely check out the full video on Eric's Instagram page.
Can't get enough Harry Potter builds? We have you covered!