Today, the LEGO Ideas design team finally announced the First 2020 Review Results. This review round included 26 projects that reached 10,000 supporters between January and May 2020. Surprisingly enough, only one project was approved to become an official LEGO Ideas set so far — Earth Globe by Guillaume Roussel (aka Disneybrick55). Designers praise the idea for its possible educational application and display value. Release date, price range, and availability are yet to be announced.

One more project, Sonic Mania – Green Hill Zone by Viv Grannell (aka toastergrl) is still under consideration. There's a chance we will see it turned into an official set at some point in the future (like it was with 21311 Voltron: Defender of the Universe). The final decision is due early 2021.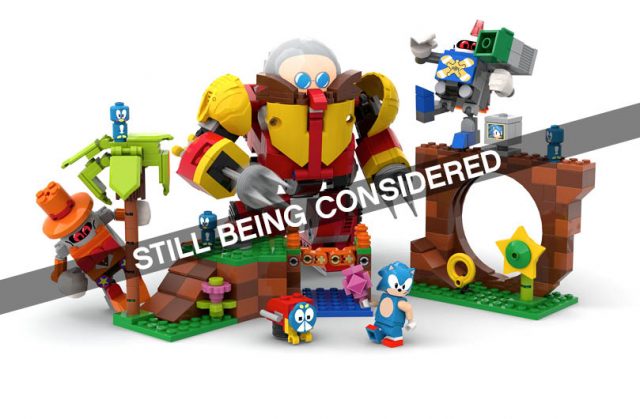 The results of the Music to our Ears Contest Review Results are also in today. Tomáš Letenay (aka TOMOELL) becomes the next fan designer, whose idea — Legendary (Fender) Stratocaster — will soon appear in stores as one of the next LEGO Ideas sets.
You can see the First 2020 Review Results summary below. What do you think about the designers' choices? Do you agree?