In addition to the amazing LEGO models created by builders all over the world, The Brothers Brick brings you the best of LEGO news and reviews. This is our weekly Brick Report for the fourth week of November 2019.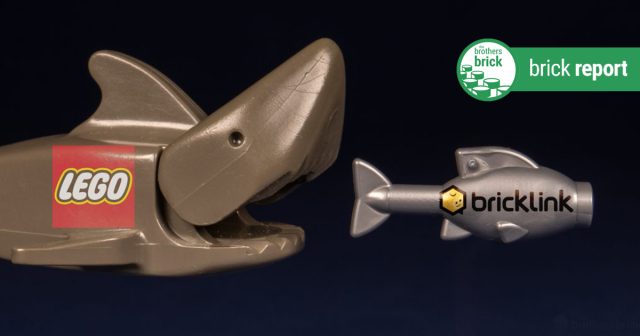 The biggest fish in the pond just got bigger, and the classic 1989 Batmobile got smaller. Read on for all the LEGO news that's fit to brick.
---
TBB NEWS AND REVIEWS: This was an action-packed week for LEGO news, with LEGO announcing a new Speed Champions set along with their recent acquisition of Bricklink. We also reviewed the new 1989 Batmobile and some custom minifigures from Citizen Brick.
---
OTHER NEWS: There were quite a few other interesting LEGO news articles from around the web this week. Here are the best of the rest: