September has arrived and so have new LEGO sets, from the Hogwarts Castle and 2018 LEGO Advent Calendars to the Las Vegas Architecture skyline set. These will likely sell out quickly, so make sure to get yours soon before they are out of stock.

The second-largest LEGO set of all time is now available to everyone (not just LEGO VIPS). Read our review of this massive set to get an idea of how magical Hogwarts Castle really is.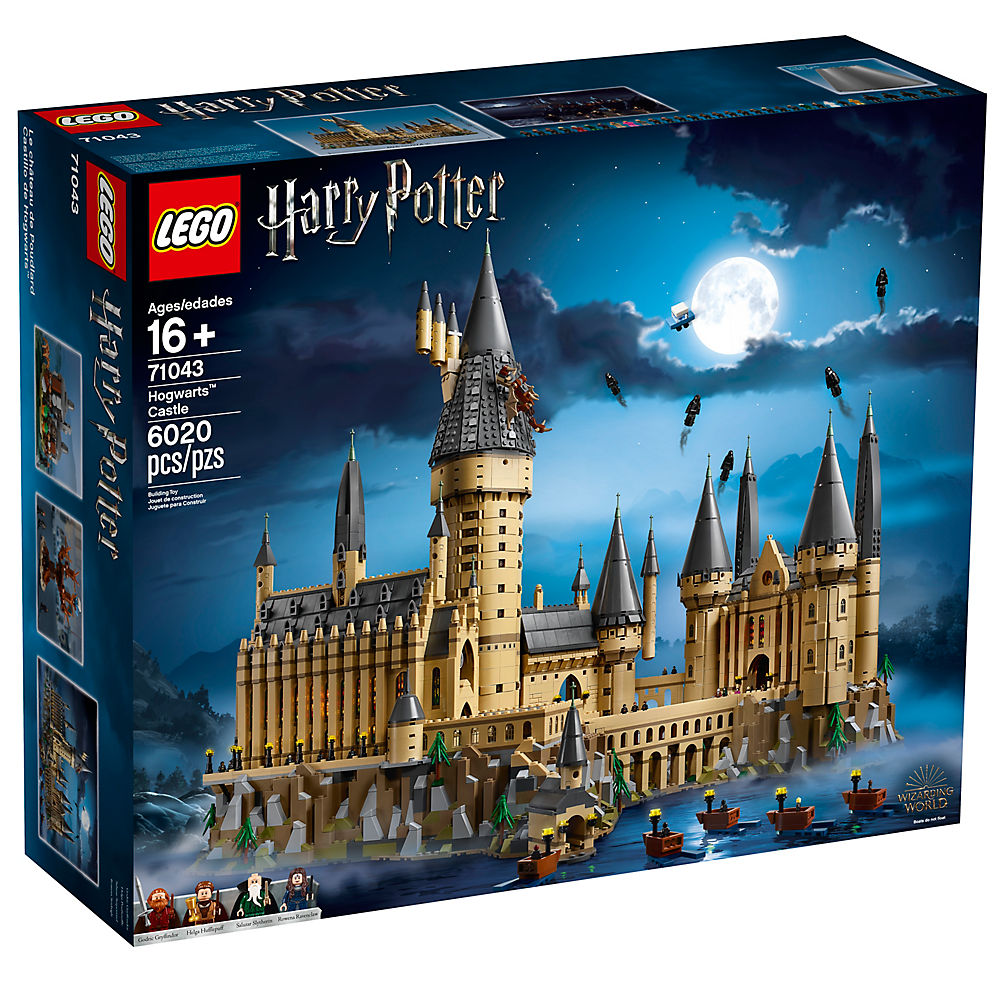 ---
As we barrel toward the holidays, the 2018 batch of LEGO Advent calendars has arrived. The Brothers Brick will bring you our daily look at each of these festive builds in December (though if you want an early look at all 24 mini-builds, check out our news article–spoiler alert!). But make sure you pick up this set Star Wars one soon because they are hard to be found closer to the holidays.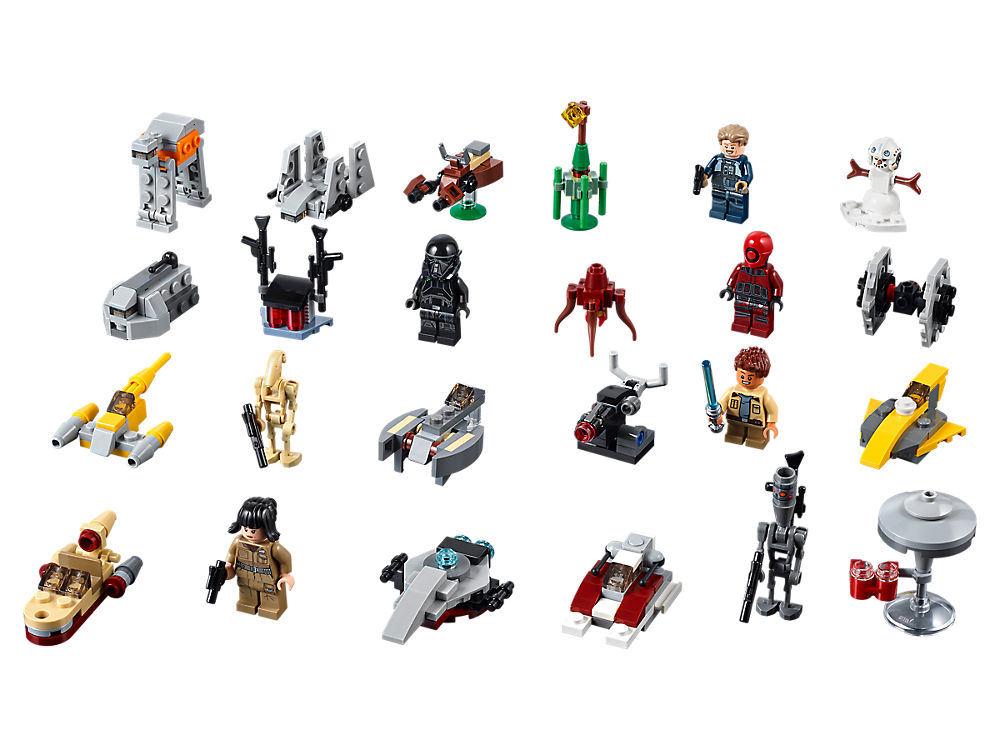 This year's LEGO City Advent calendar focuses on a festive toy shop with many micro toy builds (again, spoiler alert for those who want to see everything).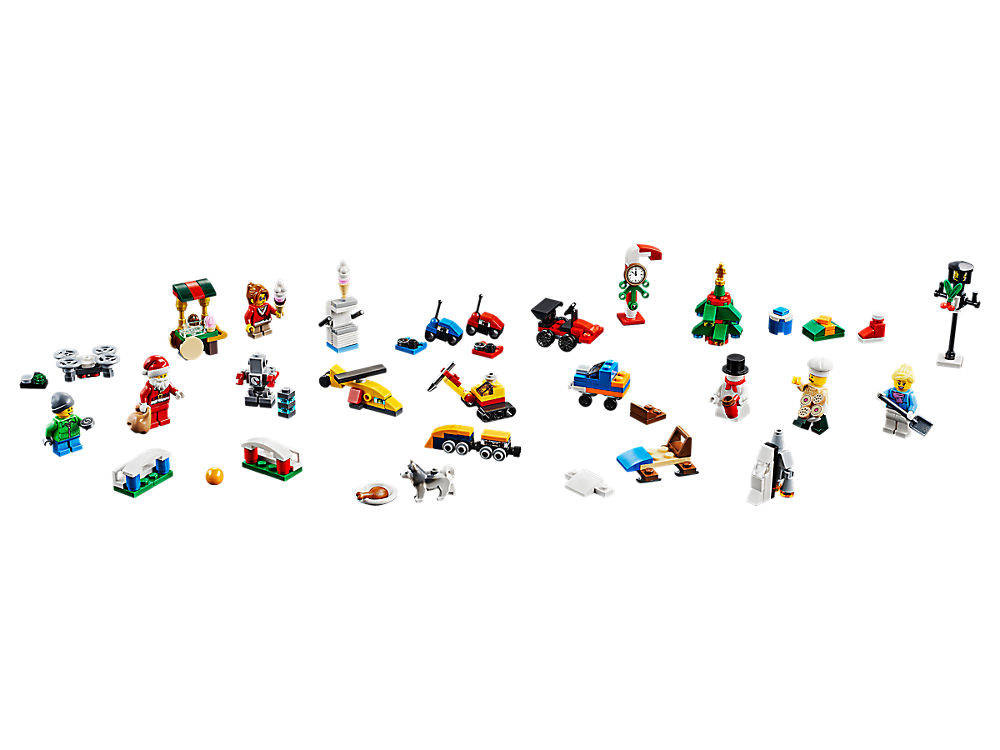 The LEGO Friends Advent Calendar is taking a different approach this year, providing 24 cute ornament builds rather than minidolls (spoiler, full view here). The overall piece count has increased considerably, and the builds seem more like decent monthly in-store mini-sets available for kids. Be sure to check out our review in December to see if this change of pace is for the better.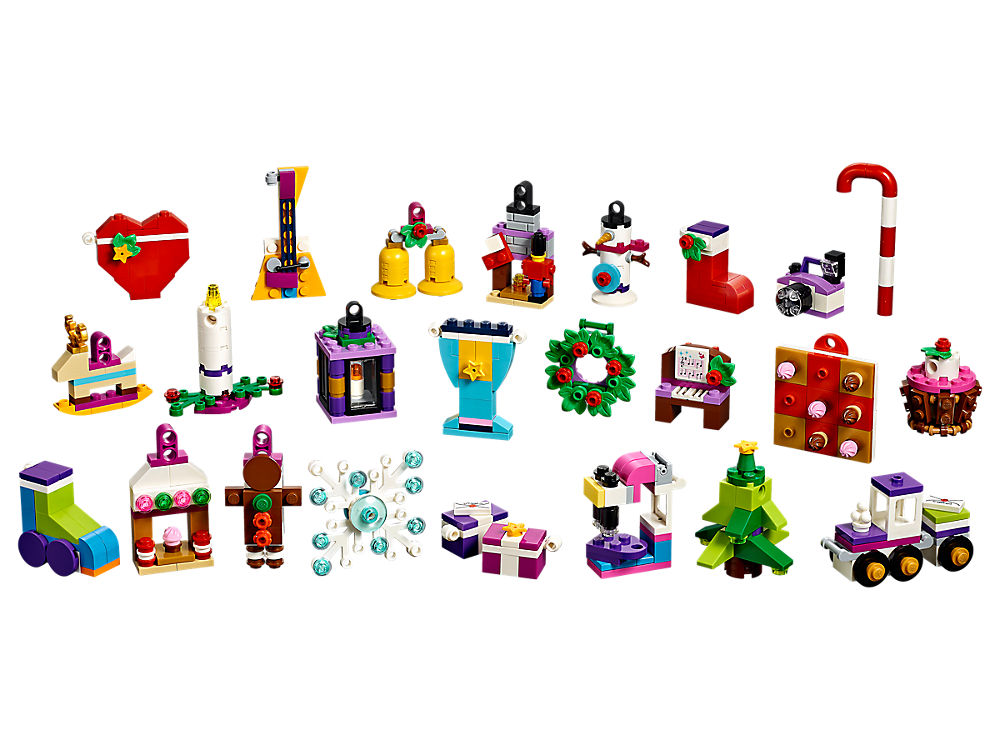 ---
After a year's delay, the LEGO Architecture skyline rendition of Las Vegas has finally arrived. Check out our review as well as our comparison to the previous version almost released.