The Bricklink Designer Program, also known as the AFOL Designer Program (ADP), is being extended due to the global COVID-19 situation along with the feedback from the community. The crowdfunding was to begin in June 2021, with September 2021 being the date for realizing projects. In the new structure, there will be 3 rounds for crowdfunding, starting July 2021 and continuing in September and November 2021. 8 projects will be nominated for the first round in July, and 8-10 projects will be nominated for the other two rounds. The production-ready projects can be supported by pre-ordering on Bricklink starting from July 1st.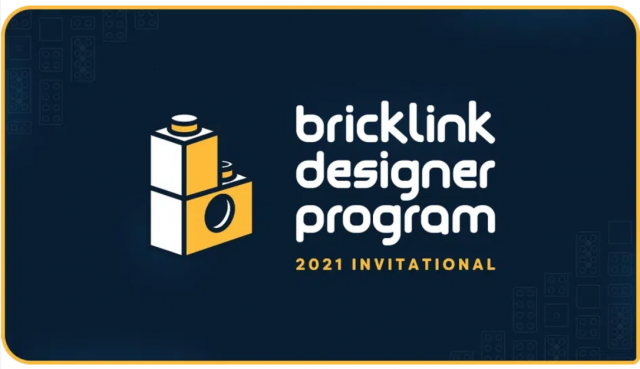 5 projects from each round will be realized, making it possible for 15 projects in total. While the new structure will lead to projects being realized several months later than originally intended, it also leads to the community supporting more projects than the previous structure (which was a total of 13 projects). At the moment, there are 26 projects on Bricklink's Designer Program page, 8 labeled as R1: Crowdfunding and 18 as Future Crowdfunding.
The ADP first appeared in 2018, as a collaboration between Bricklink and LEGO. During the first run, 13 finalists were selected for crowdfunding (here is our review of two of the finalists, Löwenstein Castle and Wild West Saloon). Unlike the first iteration of the program, the new one picked select projects from LEGO Ideas that had already gathered 10k supporters but was not approved. So it's probable that you come across a project you have seen on LEGO Ideas or even supported.