Retailer Van Der Meulen from Netherlands gives us an early peek at the new upcoming LEGO sets to be available in 2021 including themes from City, Creator 3-in-1, Dots, Friends, Ninjago and Technic. A total of 46 sets are listed here. Part count and pricing are not available at this moment but will be updated as and when we have more information. Highlights include the new City road plates a remote-controlled Technic off-road buggy.
This is the full list of LEGO themes with new products revealed. Click on a theme to jump directly to the section of this article or simply scroll on to enjoy viewing all the sets in sequence.
And don't miss the rest of the new 2021 LEGO sets:
---
60275 City Police Helicopter
60276 City Prisoner Transport
60279 City Fire Hazard Truck
60280 City Fire Ladder Truck
60281 City Fire Rescue Helicopter
60282 City Fire Command Unit
60283 City Holiday Camper Van
60284 City Roadwork Truck
60285 City Sports Car
60286 City Beach Rescue ATV
60288 City Race Buggy Transporter
60289 City Airshow Jet Transporter
60290 City Skate Park
60291 City Modern Family House
60292 City LEGO Town Center
Jump back to the full list of themes.
---
31111 Creator 3-in-1 Cyber ​​Drone
31112 Creator 3-in-1 Wild Lion
31113 Creator 3-in-1
31114 Creator 3-in-1
Jump back to the full list of themes.
---

41921 DOTS Extra Dots – Series 3
41923 DOTS Monster Bracelet
41924 DOTS Secret Holder
41925 DOTS Secret Boxes
41926 DOTS Creative Party Kit
41934 DOTS Starlight Bracelet
Jump back to the full list of themes.
---
41439 Friends Cat Grooming Car
41443 Friends Olivia's Electric Car
41444 Friends Heartlake City Organic Cafe
41448 Friends Heartlake City Movie Theater
41449 Friends Andrea's Family House
41662 Friends Olivia's Flamingo Cube
41663 Friends Emma's Dalmatian Cube
41664 Friends Mia's Pug Cube
41665 Friends Stephanie's Cat Cube
41666 Friends Andrea's Bunny Cube
Jump back to the full list of themes.
---
71730 Ninjago Epic Battle Set- Kai vs. Skulkin
71731 Ninjago Epic Battle Set- Zane vs. Nindroid
71732 Ninjago Epic Battle Set- Jay vs. Serpentine
71733 Ninjago Epic Battle Set- Cole vs. Ghost
71737 Ninjago X-1 Ninja Charger
Jump back to the full list of themes.
---
42116 Technic Skid Steer Loader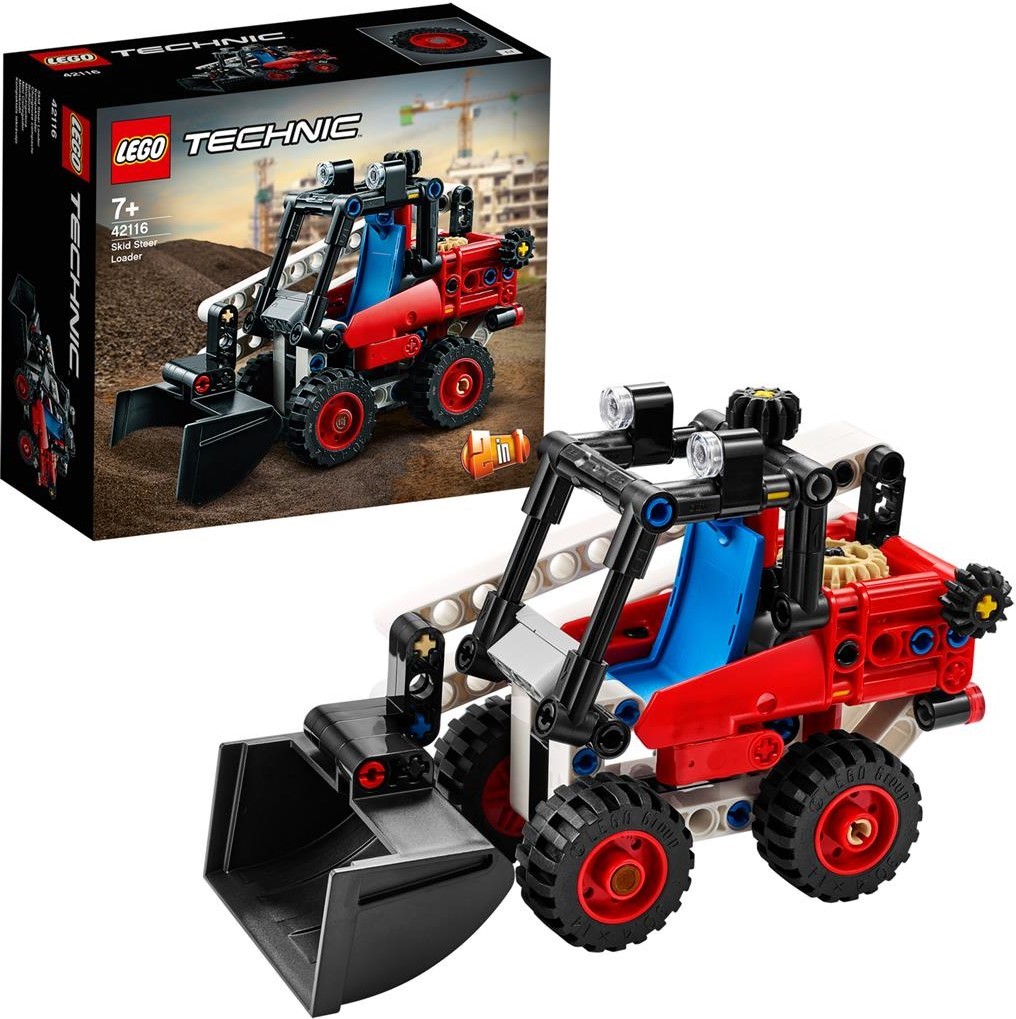 42117 Technic Race Plane
42124 Technic Off-Road Buggy
Jump back to the full list of themes.
---
We also unveiled the Marvel and Art Mosaics, Harry Potter and Star Wars themes for 2021 in our earlier this week. Check them out if you missed them.