LEGO Harry Potter has a new microscale set out today. 40289 Diagon Alley is now available as a gift with purchase from LEGO with orders more than $99 USD until Nov. 21 (or until supplies run out). The sizeable set (read our review here) includes 374 pieces (with a few cobblestone prints) and one minifigure of wand-maker Ollivander.
In addition, LEGO VIPs can get double points on two specific sets this month. The first is 71043 Hogwarts Castle, a perfect accompaniment to this month's gift with purchase. Our review goes into detail about this massive magical set.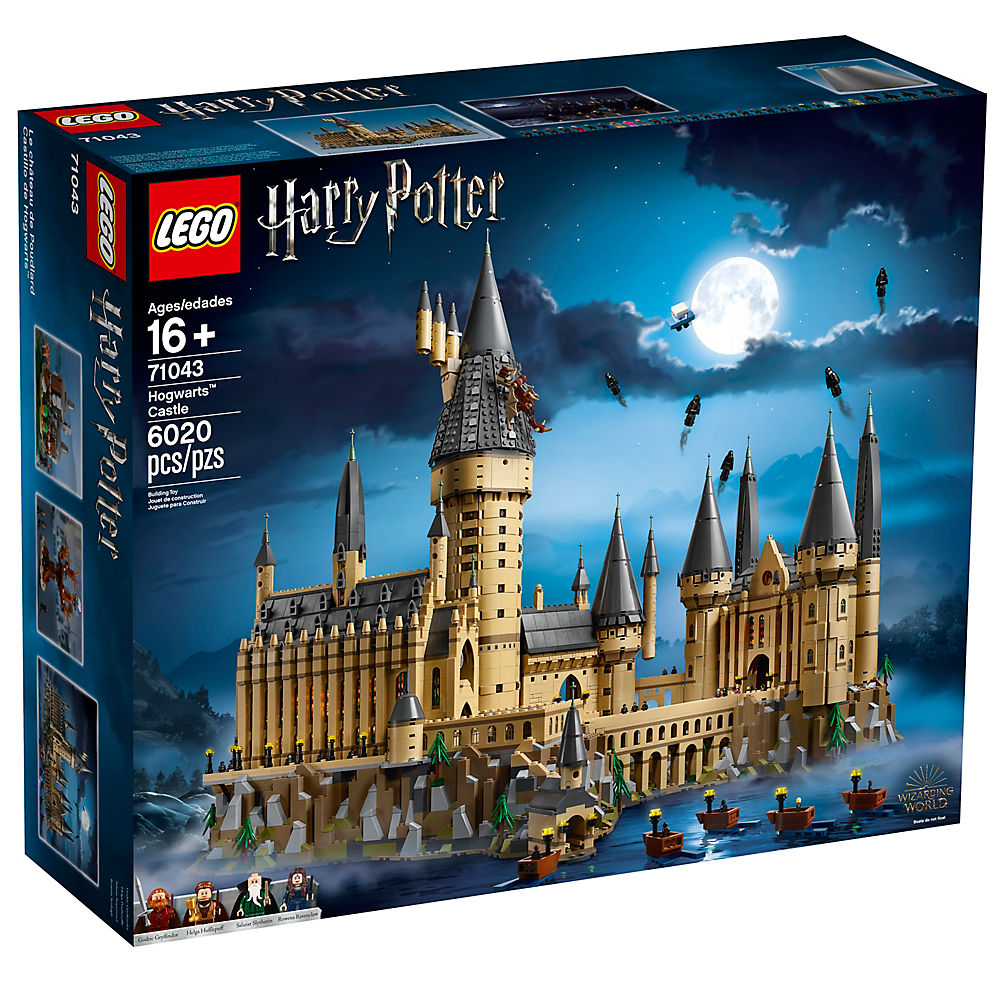 The second is this year's seasonal 10263 Winter Village Fire Station just in time for the holidays. Again, check out our review to see all the fun details in this festive set.