Just because I'm away people don't stop building awesome space stuff! There has been a contest running over at classic-space (held by the by now familiar Lukas) that has just ended. It produced some spectacular models – check out Bram Lambrecht's winning entry for instance: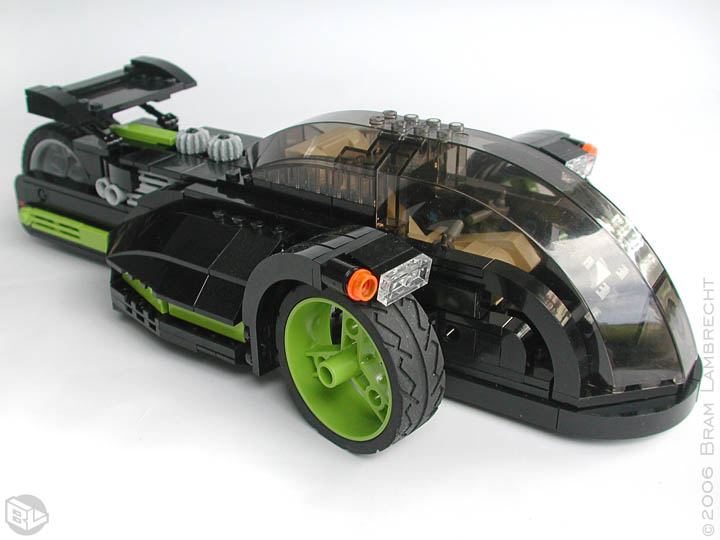 First runner up, my fellow countryman Joel Larsson's car, is also very interesting:
Make sure you see all the entrants and read the full story in the contest thread on classic-space!
Add to Del.icio.us | Digg It | Furl It