LEGO just announced a new record of 35 submissions by fan creation  submissions to be considered for the second 2020 review, the highest ever amount since the inception of the programme for a single review period.  The first review earlier this year had 26 submissions, making it a total of 61 sets now in the pipeline of options for LEGO to decide what creations would be made into official LEGO sets.
The qualifying entry period for these sets were between early-May and September 7 2020. These creations all had tremendous support from the community and the threshold to meet the criteria of 10,000 votes on the LEGO Ideas platform. Below are the 35 qualifying fan creations.
---
1. The Mountain Windmill by Hanwasyellowfirst
2. Community – Greendale Community College by bulldoozer
3. Lego HeroQuest by KingGloriousSquirrel
4. Brickwest Studios by Bricky_Brick
5. House from Up by bramant1
6. Animal Crossing New Horizons: Nook's Cranny by Micro_Model_Maker
7. Trabant 601 by pedankopet
8. Night At The Museum by CARLIERTI
9. Fast Food Corner by RobinHoodBricks
10. Avatar: The Last Airbender by Minibrick Productions
11. Portal 2 – GLaDOS vs Chell and Wheatley by hachiroku24
12. BMW M1 (E26) by TOMOELL
13. Caribbean Clipper by Babyteeth
14. Sheriff's Safe with Combination Lock by Il Buono
15. 31 Minutos T.V. Studio by YnsomniacTypho & XW2387
16. Southwest 737-800 by BigPlanes-Customs
17. Terry Pratchett's Discworld by BrickHammer
18. Seasons In Time: Calendar by BrentWaller
19. Exploratorium by EndlessAges
20. Hocus Pocus – Sanderson Sisters' Cottage by TheAmbrinator
21. Schitt's Creek: The Rosebud Motel by seemarkgeek
22. Gold Rush Mine Train Roller Coaster by Footonabrick
23. Vincent van Gogh: The Starry Night by legotruman
24. The Fortress – Imperial Army by Piraten
25. Seagull Bay Lighthouse Imperial Fortress by Delusion Brick
26. The Bakery by Bricky_Brick
27. Bangladesh National Parliament (Jatiyo Sangshad Bhaban) by JandJLEGO
28. LEGO Doggo by legotruman
29. Zen Bonsai by BrentWaller
30. Naruto: Ichiraku Ramen Shop by DadiTwins
31. Temple of Hermit by Brickfornia
32. The Ocean House by Hanwasyellowfirst
33. Medieval Marketby CARLIERTI
34. Fall Guys: Ultimate Knockout Course by The Real Ashnflash
35. Ratatouille: ReOpen The Doors! by BRICK PROJECT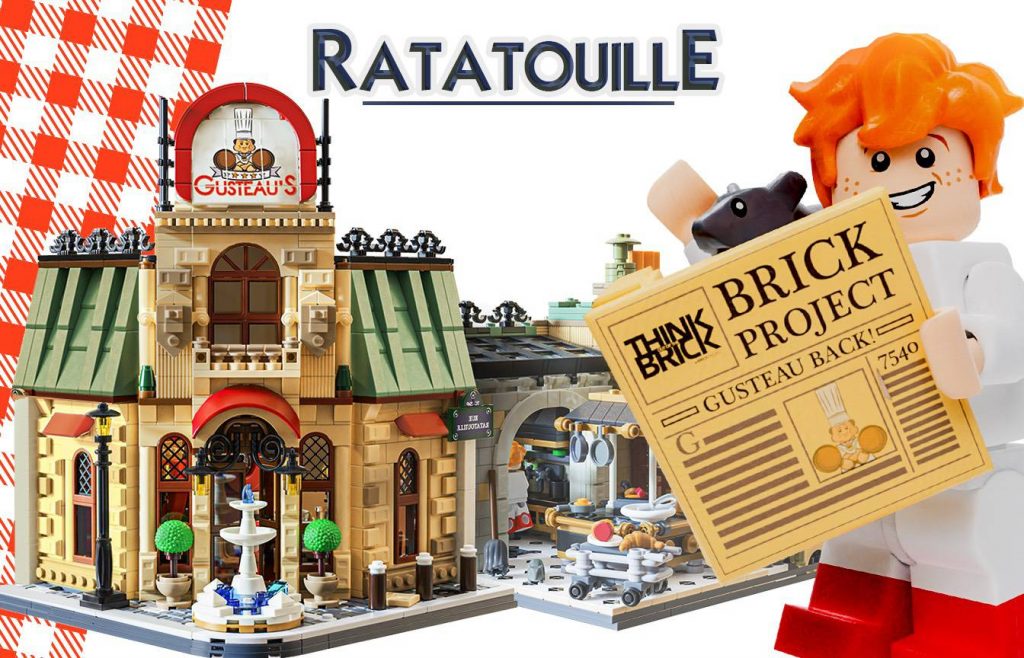 ---
There you have it, the 35 qualifying entries. If you had to select just one of your favourite to be made into a LEGO set, what would it be? Share it with us in the comments below.