With the mega-blockbuster movie Avengers: Endgame on the horizon, LEGO is celebrating by offering a fairly substantial gift with purchase: 40334 Avengers Tower. The set comes with 211 pieces and an exclusive Iron Man minifigure (a similar set would typically retail for around $20 US). The promotion is available with purchases of LEGO Marvel Super Heroes sets totaling more than than $75 US | £75 UK | $75 CA for the next two weeks from now until 11:59 pm EST on May 2nd, or whenever supplies run out. (As an added benefit, many Avengers sets currently offer double VIP points too.)
The offer stacks with the Easter seasonal gift with purchase, 853958 Chicken Skater Pod, available with any order of more than $35 US through 11:59 pm EST on April 22nd or until supplies run out.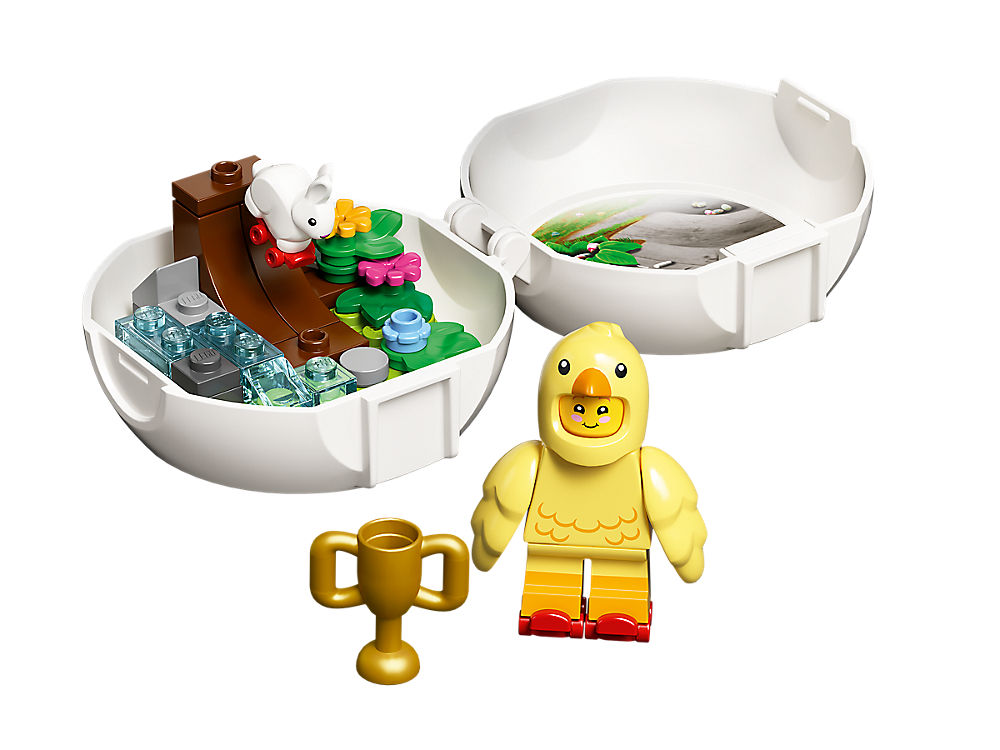 Additionally, VIP members can get a limited Captain Marvel Art Print (one of three prints available) with LEGO Marvel Super Heroes purchases more than $35. This should stack with the Avengers Tower promotional set.