The largest-ever LEGO Minecraft set 21137 The Mountain Cave is now available from the LEGO Store for VIP members (free to join). Coming in at an impressive 2,863 pieces and a retail price of $249.99, this minifigure-scale Minecraft set is the second-largest new LEGO set this year, coming behind the 4,002-piece modular 10255 Assembly Square.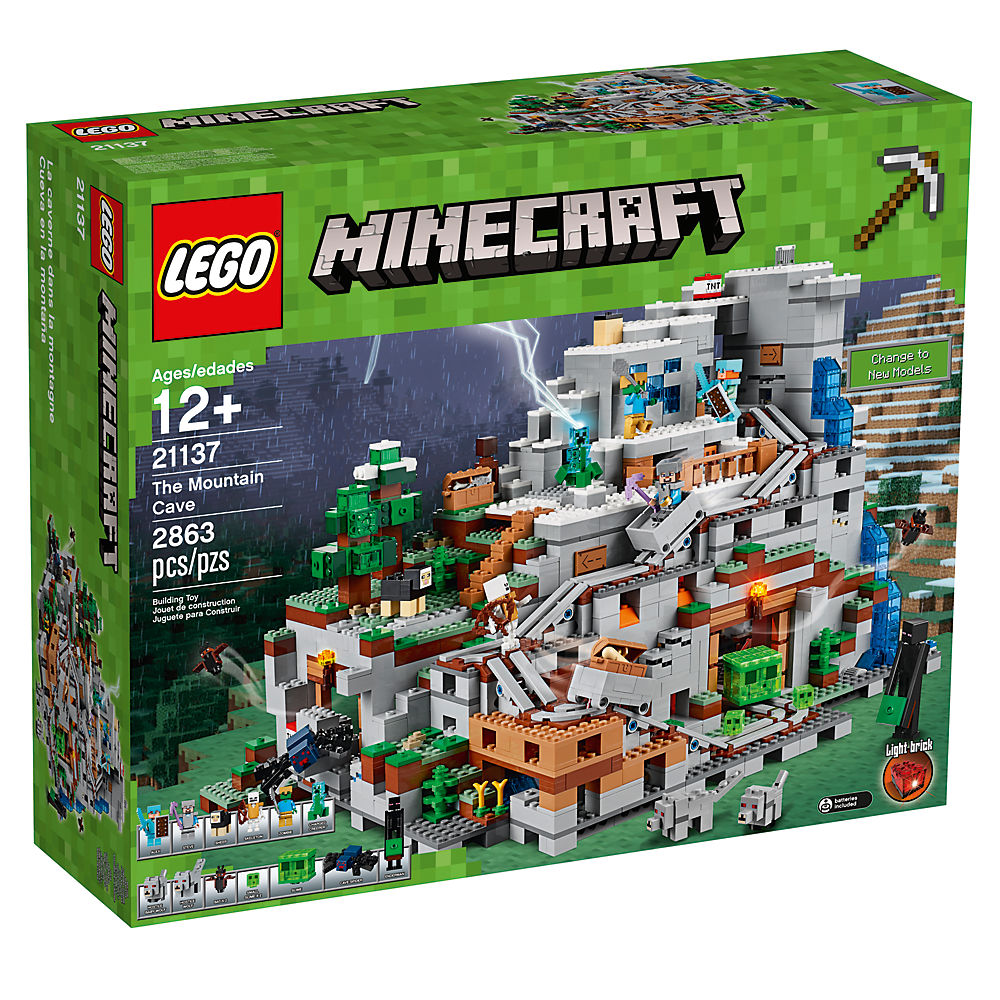 As the name implies, the set features a sizable stone mountain (12in, or 31cm, high at the peak) that's riddled with caves. The mountain's footprint is 20x11in (53x29cm), and has minecart tracks, a small home, and a light brick that can be positioned to illuminate a jack o' lantern, lava, or several other features. The set comes with several new printed elements, along with two minifigures (Steve and Alex), plus a cave spider, wolf, baby wolf, slime, 2 small slimes, 2 bats, zombie, enderman, skeleton, sheep and a charged Creeper.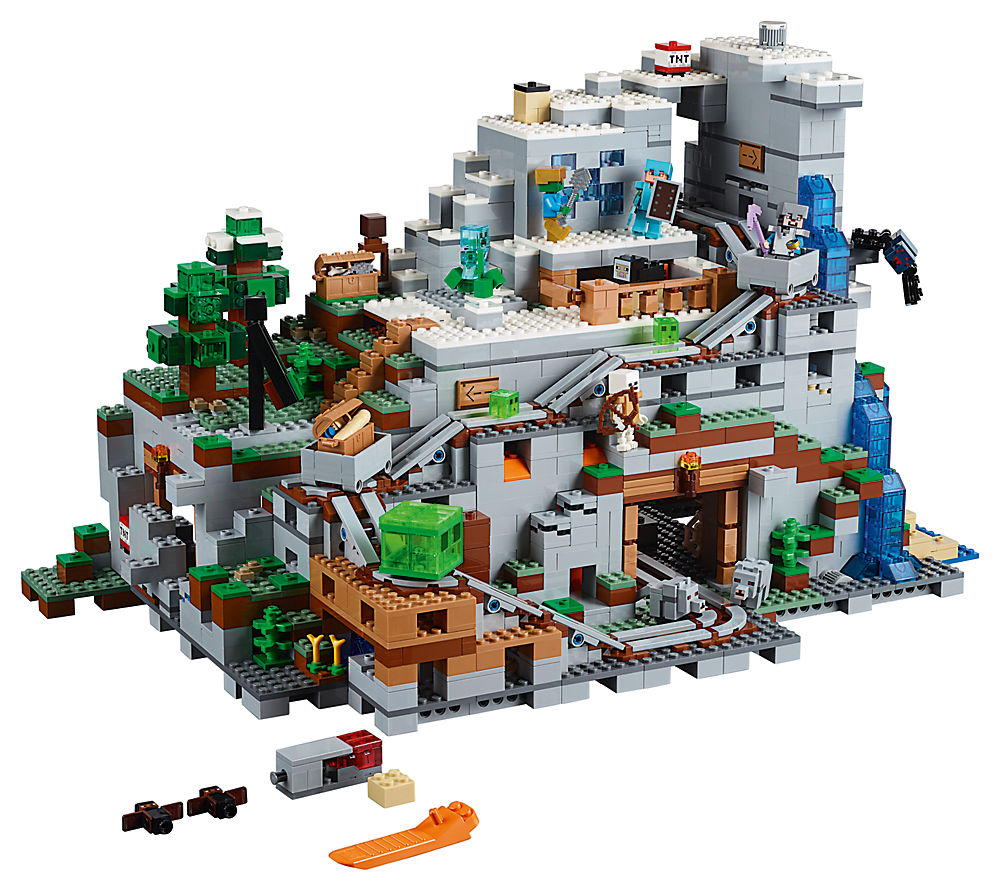 LEGO is also offering a free exclusive canvas tote bag with purchases of $199 or more from now until the end of the month, while supplies last. Enter the code JUNE at checkout to apply the offer.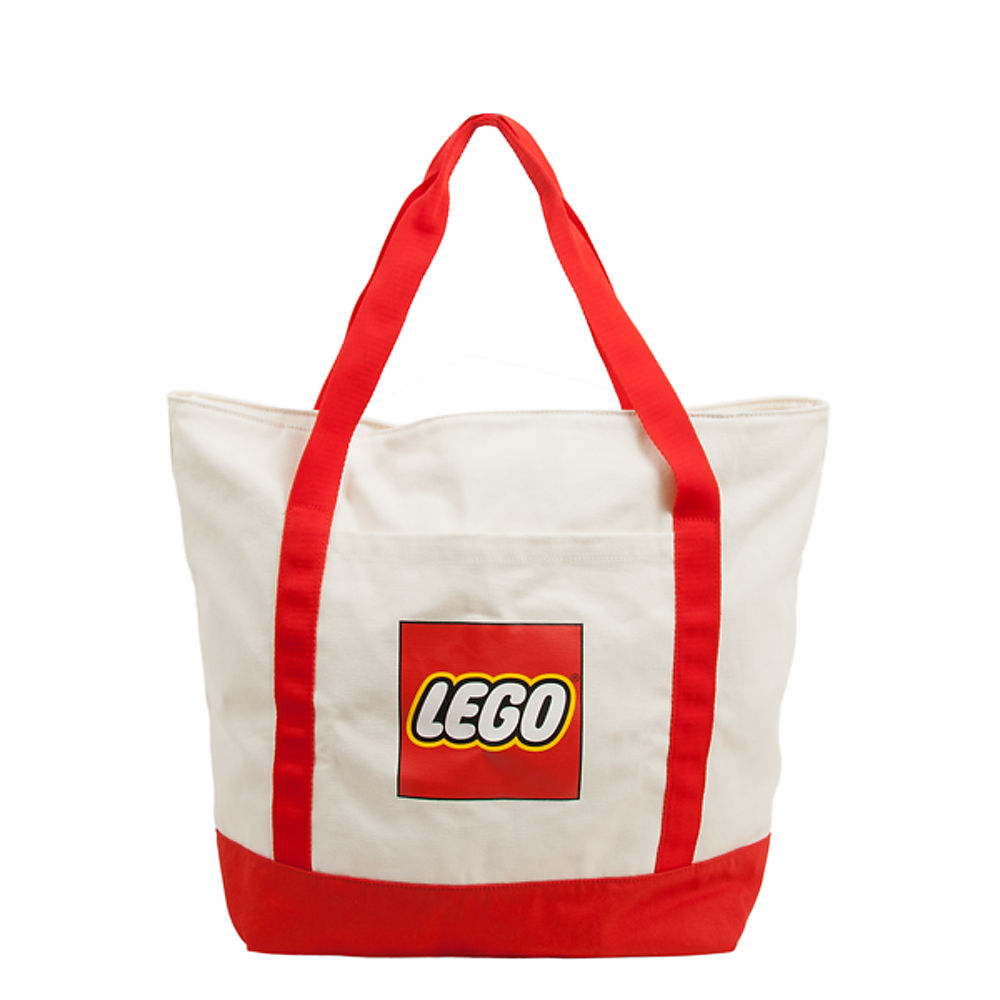 Take a peek behind the scenes to see how the huge 21137 The Mountain Cave was brought to life: