Like Nannan, I'd hoped my first post of 2009 would be a nice wrap-up of 2008, but life has conspired against me (*cough* *cough*). Fortunately, others have welcomed 2009 in their own way.
Jesus Diaz rounds up his favorite LEGO stories on Gizmodo, from Mark Kelso's Invisible Hand and the Death Star to Jesus' trip to Billund, Denmark.
Moko kicks off the Year of the Cow with an adorable Holstein in soft focus: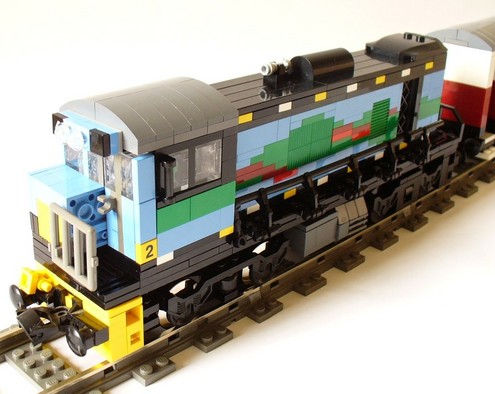 Mumu likewise goes black and white with his great brick-built cow: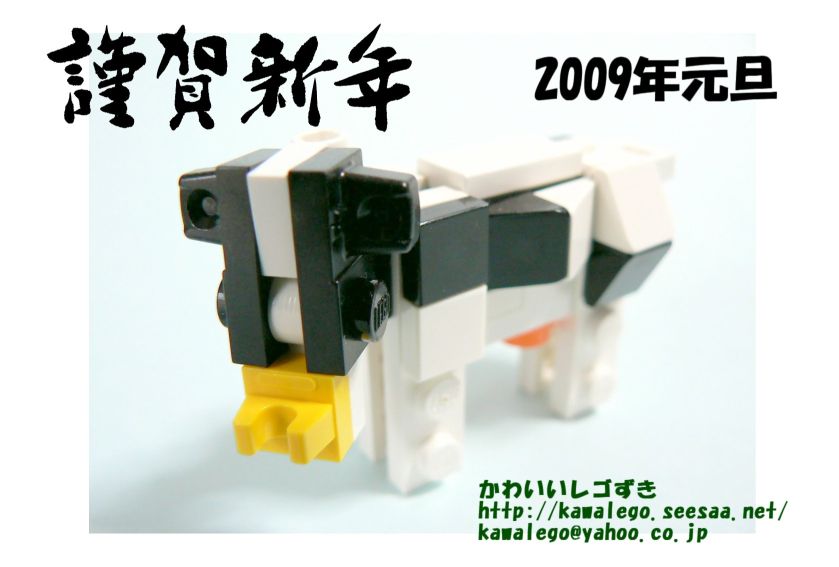 My favorite cow is this one by Suu: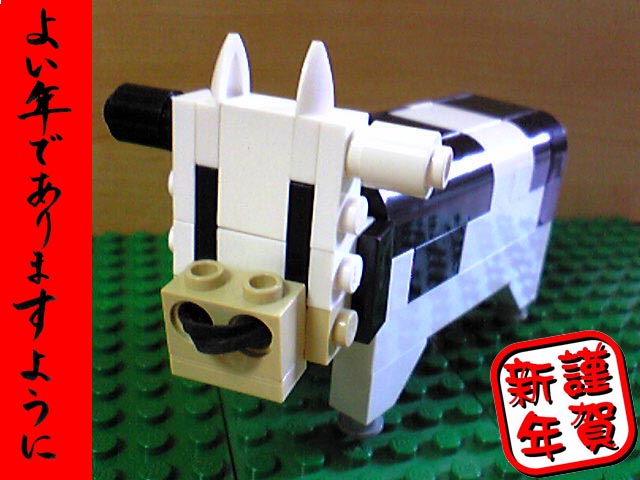 Of course, who can forget that 2009 is also the year in which LEGO releases the first official sets with cows? Hurray for 10193 Medieval Market Village!