High-resolution pictures of the box art for the new Castle sets have been posted on LUGNET.
Check out the new face on one of the soldiers in this set (click for full-size pic):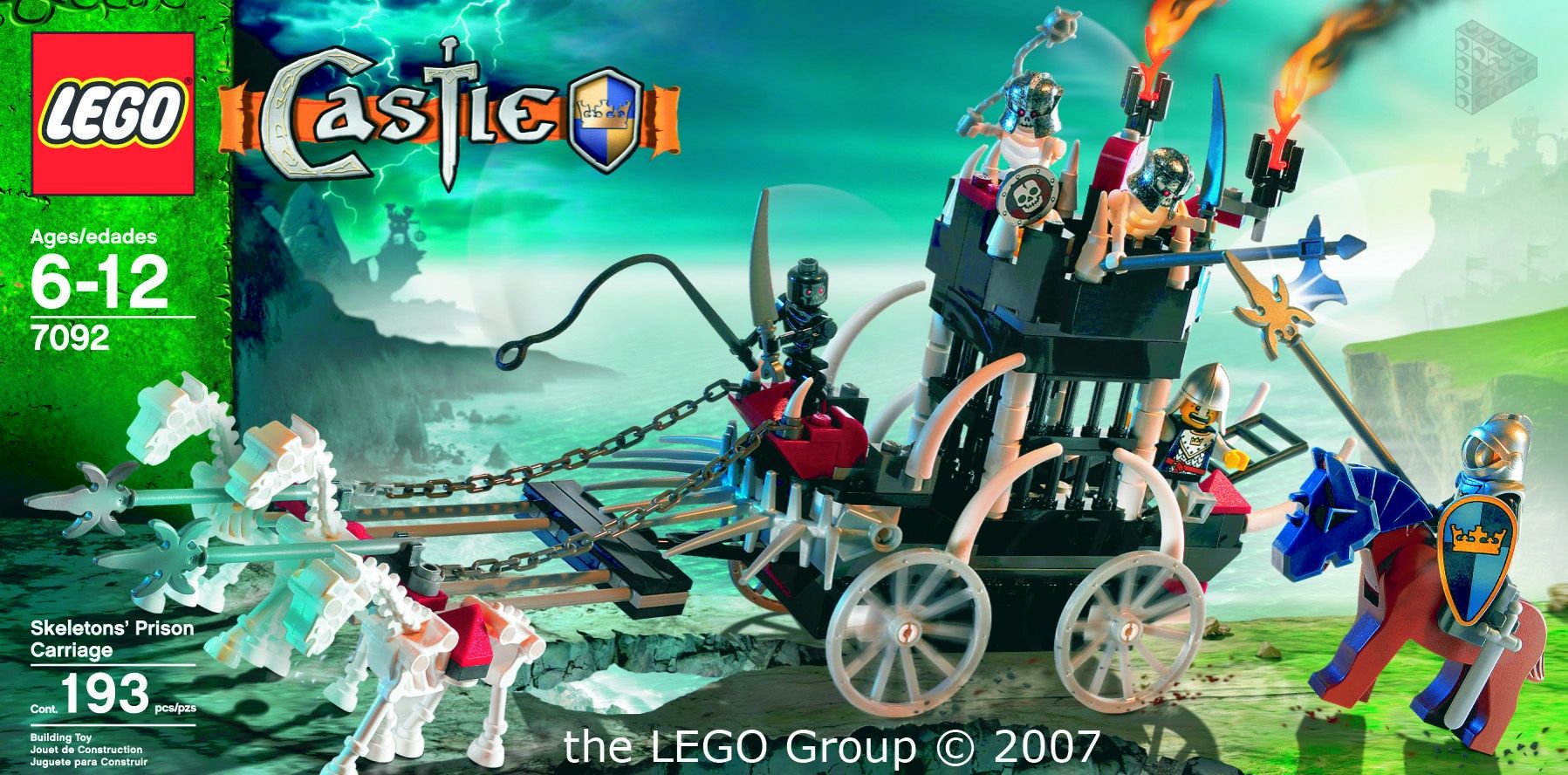 To celebrate the release of these sets, LEGO and Classic-Castle.com have teamed up for a contest in which you can win each of the new sets. Simply titled "The Castle Contest," read more about it on Classic-Castle.com.